Test Drive Video Marketing Suite
Plans start at
$199
/mo. Try it FREE for 30 days.
The Brightcove Video Marketing Suite brings together everything you need to create deeper engagement throughout the customer journey.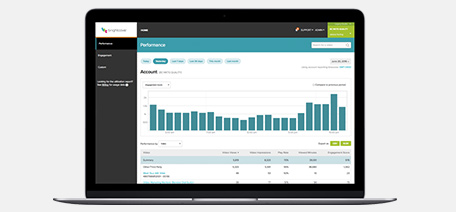 Make Smart Decisions
Gain deeper insights with robust content performance and viewer engagement data.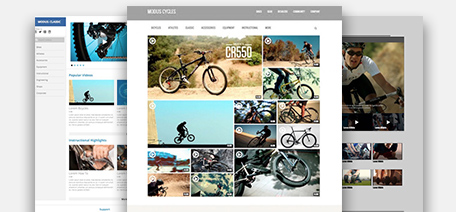 Quickly Launch Video Portals
Capture more views, more conversions, and more time on site with video galleries.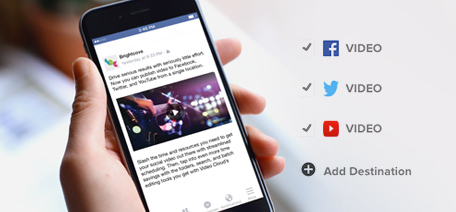 Score More Social Views
Edit, publish, and track videos on Facebook, Twitter, and YouTube with one easy tool.
Easy. Powerful. Effective.
Enjoy instant access to the Brightcove Video Marketing Suite.